Meet the Team
Aaron Lambly. Director, project manager/site supervisor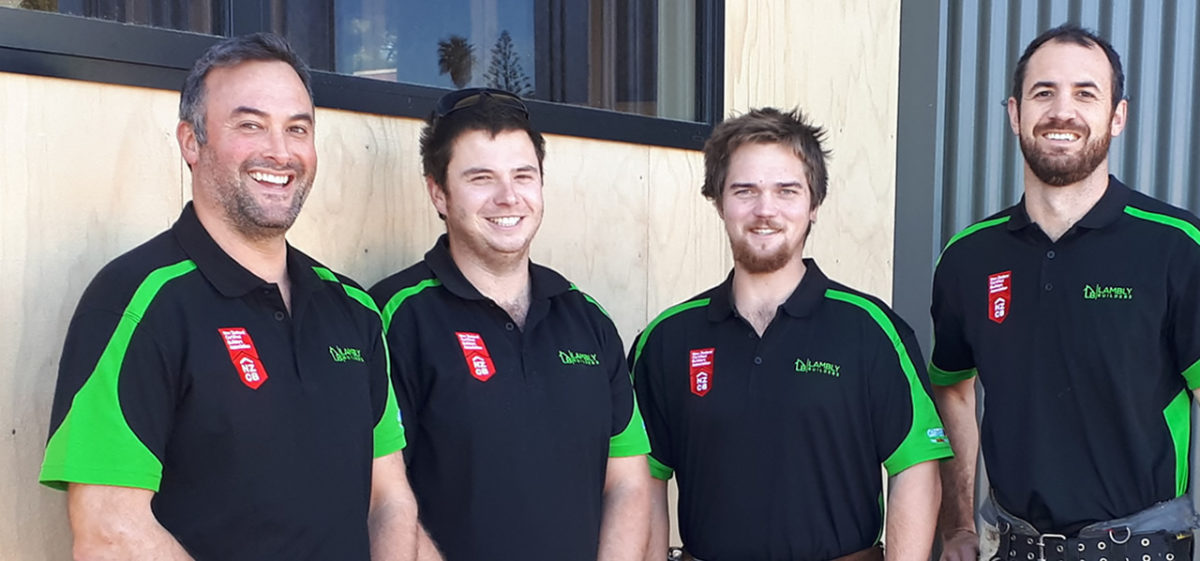 Aaron is the company director and brings over 16 years of construction experience to the role. While still putting the apron on as much as possible, Aaron looks after client meetings, project management and general troubleshooting. Aaron's day to day satisfaction comes from seeing clients dreams come together. A good day is knowing the building process is going smoothly. Aaron loves spending time with his young family, hunting & fishing, the outdoors and sport in general.
Sean. Carpenter/Forman onsite
Sean is a licensed builder and has 7 years experience. Also hailing from Dargaville he enjoys working in a team environment and seeing the project come together, he also enjoys working outside which carries through to his enjoyment of hunting and fishing outside of work.  You will meet Sean day one of the build as he is foreman and running the day to day tasks on site.
Luke. Apprentice on site
Luke is in his last year as an apprentice and has been with us for over 4 years. He was born in Perth Australia to NZ parents.  Luke's dad has always been in the industry so Luke has had a natural interest in the trade from a young age. He really enjoys the framing stage of the build and seeing the end product.
Brendan. Apprentice on site
Brendan is South African born and now lives in Whangarei with his kiwi wife and two daughters.  Brendan is now in his 2nd year as an apprentice with us and wishes he started in the trade long ago, as he is just loving it. He particularly enjoys the framing and roofing stages as it gives the first look at the building. He then also enjoys the finishing touches. Outside of work Brendan enjoys playing golf, squash and family time. You will most likely meet Brendan when you visit us on site as he's our health and safety guy and will usually make site inductions.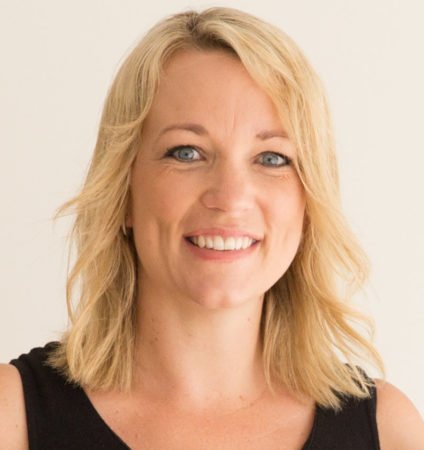 Renee. Office Manager
Renee makes sure everyone gets paid on time, as well as the everyday administration tasks and company marketing. Outside of work, Renee loves entertaining, spending time with her family and friends and being a great mum.