New Home Builders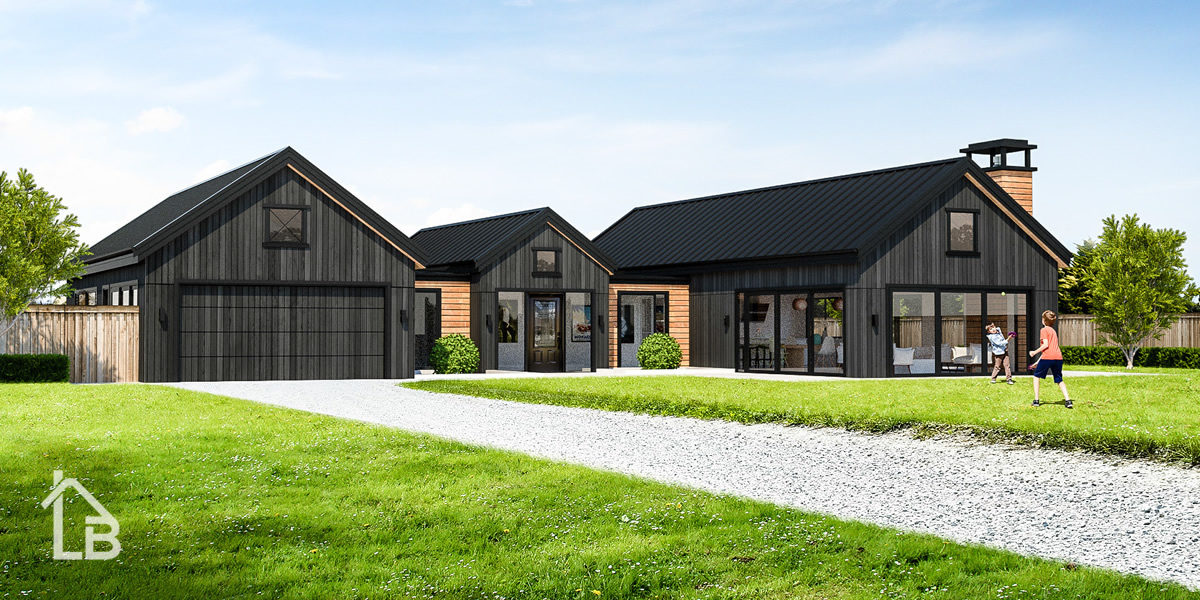 You've been scouring the real estate catalogues and online directories for months and realised that what you are looking for just doesn't exist yet. It's time to build! We are here to help you design and build your dream home at the budget that works for you.
Why build with Lambly Builders?
We appreciate that this could well be the biggest decision of your life and that planning to build can be a daunting task. We're here to help you every step of the way and address any questions as they arise.
As we will be working closely together during your project, our team will take the time to get to know you and your family and to truly understand what you envision for your new home.
We value quality above all else and maintain the belief – Do it once and do it right – which is reflected in our quality service, solid workmanship and any products that we recommend. Our great team and all workmen we involve in the process value the same principles.
Your dream is our priority
All of our plans are designed with your ideas in mind and a dedication to your satisfaction. Whether you're building your first home or want to move to something larger, our floor plans enable you to design your home to suit the life you want for yourself and your family.
We value communication
We know exactly how stressful it can be waiting to hear about what's happening with your home. It is our pleasure to ensure that you are involved at every stage and encourage scheduled on-site meetings to keep you up-to-date as the build progresses and to include you in the big moments.
We are always available to address any queries you have throughout the process.
Rest assured that your dream home will be built thoughtfully and with a resolute commitment to exceeding the highest industry standards. This is completely backed by our Premium Quality Guarantee which outlines our standards of:
Respect
This will not be just another build. We are responsible for the creation of your home and value it as such. We guarantee the respectful behaviour of our workmen and contractors and enforce a strict 'no smoking policy' on site.
Fixed-Pricing
We appreciate that you are building to a strict budget and are open with you about all costs up-front so that there are no hidden costs or sudden surprises along the way. If you require any changes to the plans during the process we will work with you to keep your build on track and outline how this may alter costs before we do anything.
Industry guarantee
Lambly Builders are a business member of the NZ certified builders association. This means we provide you with a comprehensive Halo 10 year residential guarantee.
Clean site
We always clean up after ourselves leaving you with nothing to do but enjoy your new home.