House Renovations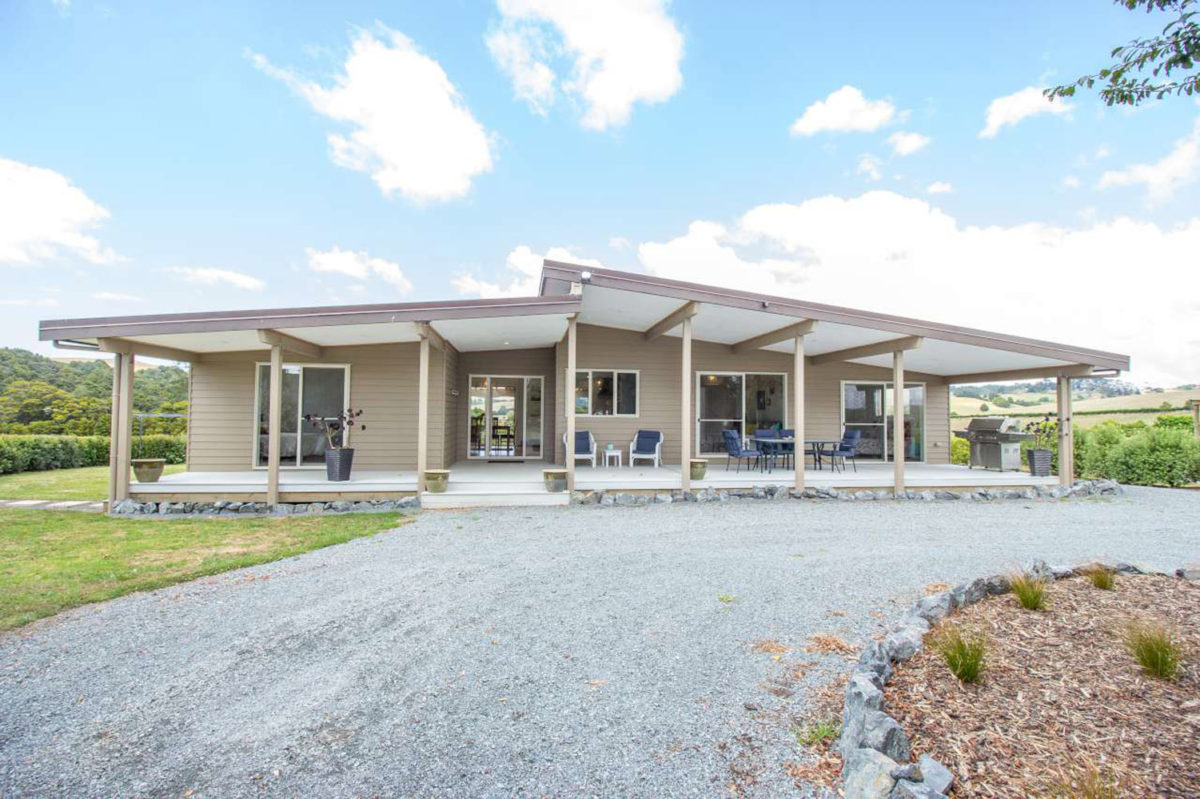 Is your home in need of a renovation or addition to bring it up to date and allow you to entertain and enjoy the property you already have. Has a renovation been on the to-do list for a while now? From bathrooms and kitchens to extending your home up or out, if you are thinking of undertaking extensive home renovations in the Whangarei region, we are ready to take your call. Here at Lambly Builders, we are committed to turning your vision for your home into a stunning reality. We have a proven track record of quality craftsmanship at affordable costs delivered to your specifications.
The Lambly Builders process
After meeting you in person to discuss your ideas, we will take you through the design process, working to turn your ideas into concept drawings that can be transformed with your input into a workable blueprint. This blueprint is prepared for council approval and enables us to accurately price your project so that there are no nasty surprises along the way.
When your design has been approved and price agreed upon, a signed contract seals the deal and building can begin. Learn more about our detailed building process.
Why choose Lambly Builders for your renovations?
We believe in offering professional and quality service to our customers every time and our Premium Quality Guarantee ensure a stress-free planning, building and evaluation process. We'll even clean up after ourselves! Leaving you with nothing to think about but the home you always envisioned for yourself.
Are you ready to start planning? We are all ears. Let's sit down in person and look over your sketches, photos, vision boards and ideas. Give us your goal and you'll leave us with a clear idea of what we can offer within your budget and time frame.
With our years of experience under the belt, we have the knowledge and skills to get great results while working with existing homes.  Our renovation team will work with you throughout every stage of the process from planning to delivery. On-site meetings will walk you through any questions or concerns.
Don't settle for the home you have. Share your ideas with us and we will go the extra mile to make your home renovation wishes come true.